Jim Brickman – On A Winter's Night
Sunday, December 30, 2012 at 2:00 PM

Solo pianist Jim Brickman performs live at the Aronoff Center for a night of holiday favorites.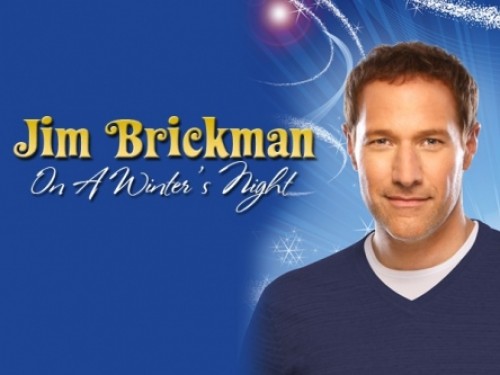 Jim Brickman is a platinum selling solo pianist and has been nominated for a Grammy twice. His holiday shows have become a tradition for over ten years.
Joined by vocalists Anne Cochran and Luke McMaster and electric violinist Tracy Silverman, Jim Brickman fuses old and new holiday favorites to creates a night of warmth and humor along with audience interaction to celebrate the holiday season.