Tuesday, October 16, 2012 at 8:00 PM

On the road for their first US theatrical tour Blue Man Group perform their amazing show at Aronoff Center this Fall.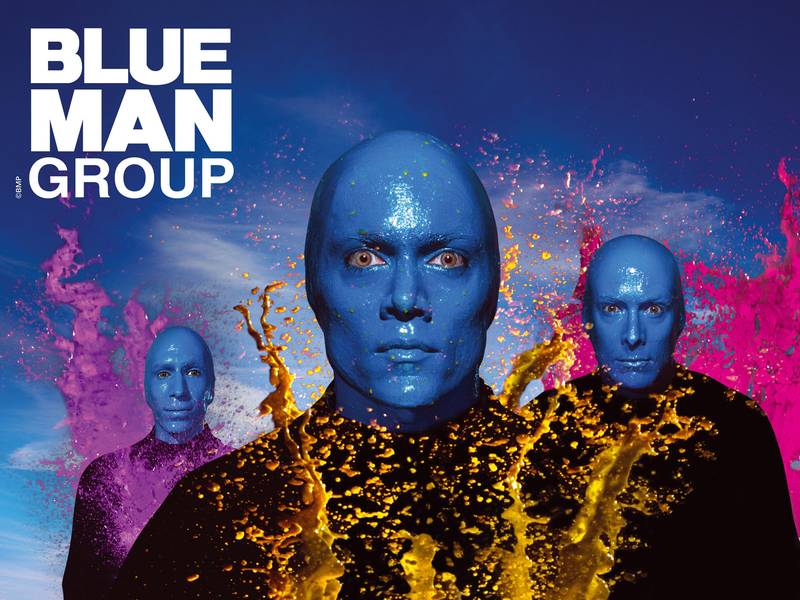 The New York Times described Blue Man Group as "One of the most delightful performance pieces ever staged". Captivating avant-garde performance art that is entertaining for all ages, Blue Man Group is a show not to be missed.